Are you in your last stage of Junior Secondary School, do you need Basic Education Certificate Examination BECE Past Questions?
If yes, you are on the right page.
we are glad to inform you that we now have BECE JSS3 past Questions & Answer for download in PDF Format.
The Importance of using past questions to prepared for Basic Education Certificate Examination BECE Junior School Certificate Examination JSCE, can not be over emphasized.
Past questions help to give insight on areas one is good, weak and need assistance to perform well.
If you want to have a pass with a good grade, it is wise to get hold of BECE past questions and study them.
Key Benefits Of Regular BECE Practice
Speed.
Exposure.
Decrease chances of exam anxiety.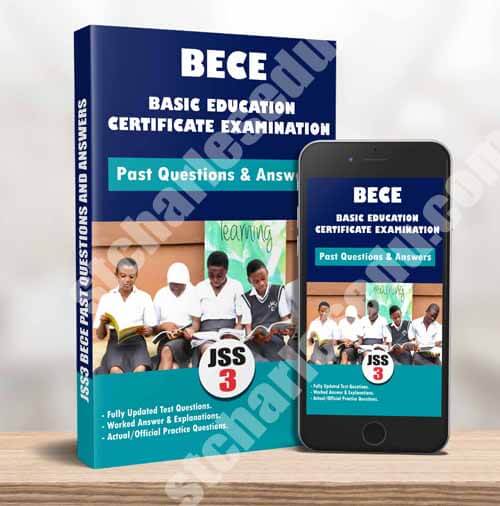 How to Download BECE Past Questions.
Click on the subject you intend to download to get to the information page.
Scroll down and click on a link to start downloading the past question in pdf soft copy.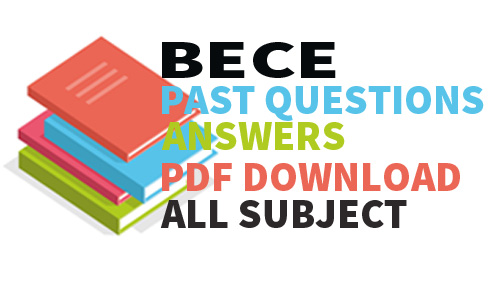 JSCE BECE Past Questions list of Subject available for Download.
BECE Agricultural Science
BECE Basic Science
BECE Basic Technology
BECE Business Studies
BECE Christian Religious Studies
BECE Civic Education
BECE Computer Studies
BECE Cultural and Creative Arts
BECE English Language
BECE French
BECE Home Economics
BECE Mathematics
BECE Physical and Health Education
BECE Social Studies.
BECE Pre-vocational Studies
National Value
BECE Basic Science and Technology
NECO Past Questions On all Subjects

Do you have any old JSCE BECE past questions paper 2015 and below.
Send it to us with the help of your mobile phone or computer and get rewarded for your support.
Search Keyword.
WAEC BECE Past Questions and Answers,
Junior WAEC Past Questions Download,
JSS3 Past Questions,
Download Free Sample
Link 1 – BECE PQ
Link 2 – BECE PQ
Link 3 – BECE PQ
Link 4 – BECE PQ