Have you been looking for a way to promote your school/business? Or you've been searching for how to make your product captivate your audience.
You are at the right place from getting a professional video advert
I will create video adverts for your school, business, product or website.
I will make an amazing ads not just by arranging simple text, images or video but by putting amazing effects that make them eye-catching and engage more audience to your business.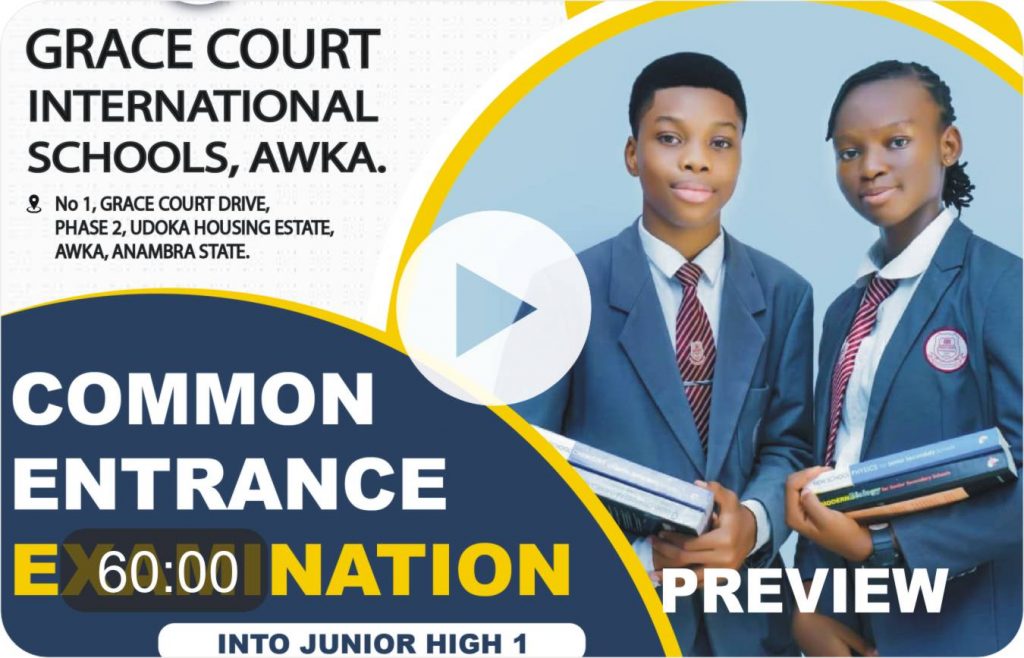 Nigeria School Advertisement Video
Yes, I am good at creating video ads for your social media platforms such as,
WhatsApp status
Facebook ads
Google ads
Instagram
Youtube
Snapchat
Tiktok
Benefit of Working with us
Amazing Transitions/Animation
Clips synced to non-copyright music
Color grading/Matching with your brand Logo
Subtitles
Sound effects
Customized framerate
What Others are Downloading
School Policy
School Time Table
Scheme of Work
Nigeria Primary and Secondary School Video Advertisement
Some of the things we need from you to get started
Your Brand/School Logo
Contact Phone Number
Contact Address
School Facilities
Library, Chemistry Lab, Computer Lab, Workshop e.t.c
Student Photo
Student receiving Lecture, engaging in sport (Inter house sport), Career day, Cultural Day, Excursion, Arts
School Photo
School Building (Entrance gate), Playground/Field, Surrounding
Facebook Page (optional)
Website URL (optional)
Background Music (optional)
Grow your School/Business with Stylish Video Ads.
feel free to ask any question, let me know the information you want to display,
we are here to help you.
Nigeria school admission/Welcome Back advertisement video,
Video Advert we create for schools:
School Admission Opening
Welcome Back to School
Bonus: Customize School Admission and Welcome Back Flyer will be created and sent to you
Nig School Admission Advert Sample
…
search Keyword
video advert for school
preschool adverts video
school admission advertisement video
preschool adverts video