Category:
College of Health Technology Past Questions
This page will give you a comprehensive guide on how to download any College of Health Science and Technology past questions in Nigeria online. Follow the given instructions carefully.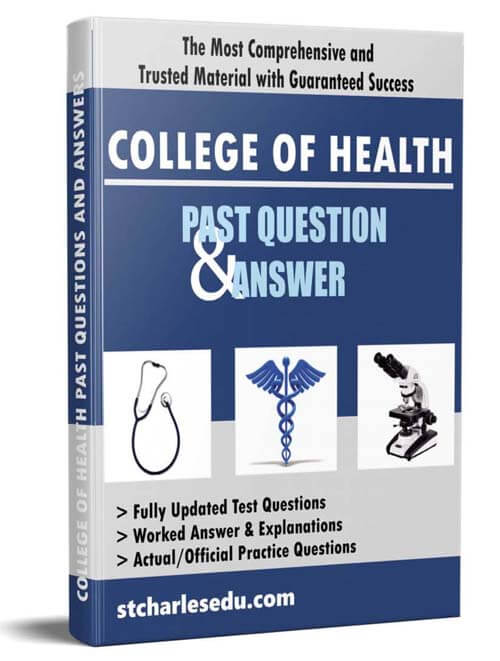 Download now Kwara State College of Health Technology, Offa Past Questions and Answers Did you apply for Offa College of
Continue reading
Download now School of Health Technology, Etinan, Akwa Ibom State Past Questions and Answer Did you apply for SOHT, Etinan?
Continue reading